PF 2022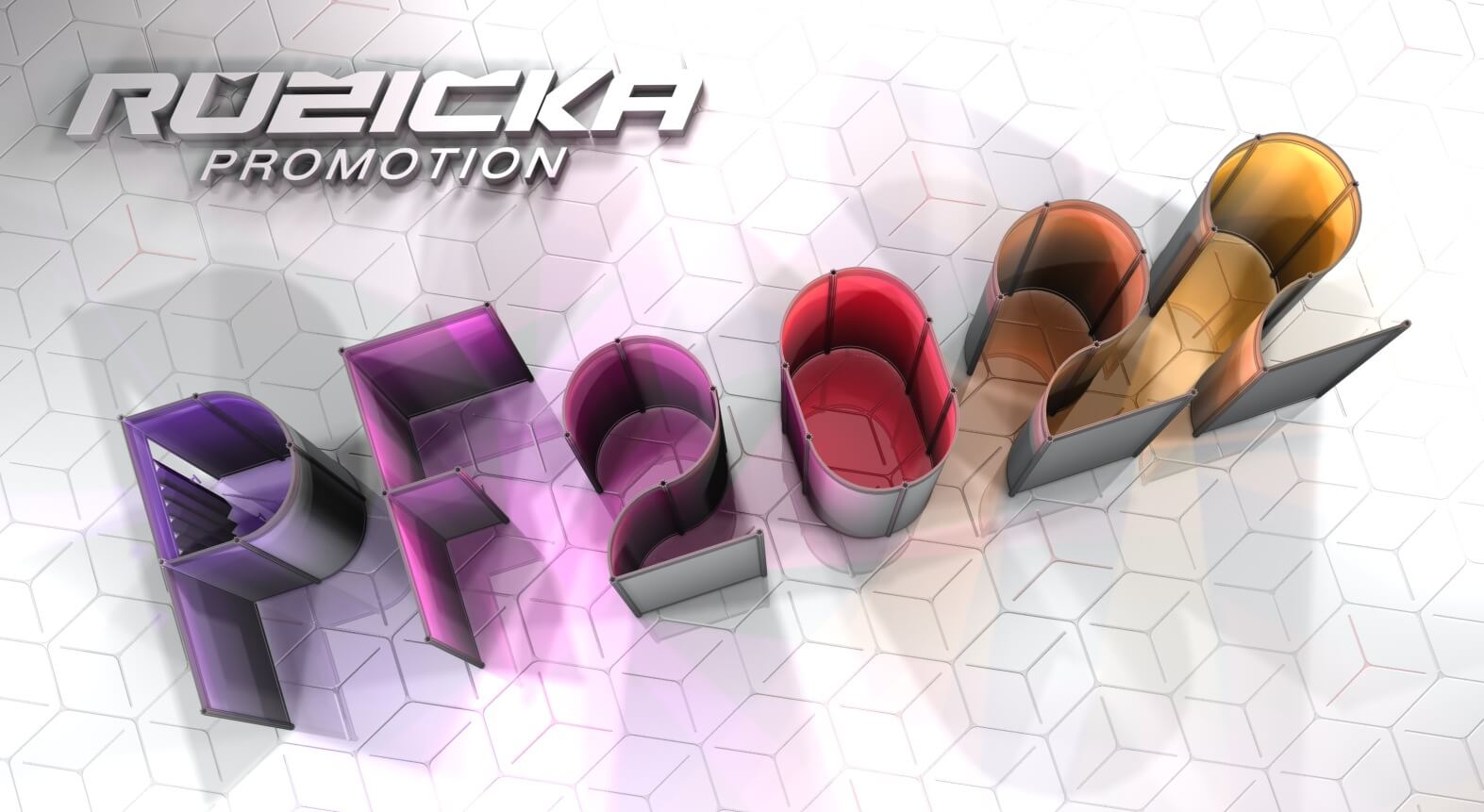 Dear business partners,
Last year was symbolised ad an unpredictably challanging time for all of us. We firmly belive that the upcoming year will bring more optimistic and favourable period for each of you both in personal, and business terms. Let us welcome the year 2022 together and step into it heading towards new interesting opportunities.
We wish you a merry Christmas and a happy New Year full of good health, prosperity and success.
The Team of Ruzicka Promotion s.r.o.